Acts 12:24 Churches Leadership
A System for Regional Oversight as we Steward, Expand and Multiply the Kingdom of God
The Oversight System At Work
Acts 12:24 Churches is expanding at a good rate. It is a delight for us to affirm the Holy Spirit gave us a continuing solidification of current ministries throughout our conference and stirred our hearts towards a multiplication movement that is beginning to
flourish with the formation of new churches planted by existing churches.
As a conference, our standard is to provide healthy oversight to churches and pastors within every region. We want to listen to, support, and encourage our churches and pastors. We want to develop within the conference policies, structures, and substructures that enable us to live out our culture and values organically and dynamically.
For such, we organized ourselves in a scalable structure –The Regional System.
Our regional oversight system comprises a well-trained personnel team functioning at a high-level organizational leadership model.
The regional leadership team (Regional Superintendent, Regional MEG Chair, and District Leaders) functions in a semi-autonomous way implementing our strategic directives for collective impact and expansion through the Enduring Initiatives
Meet Our Leadership
"I am honored to serve in this conference for my twenty-fourth year as a conference superintendent. I have a great sense of blessing to have been a part of Acts 12:24 for all these years and a great sense of thanksgiving for the people I have been blessed to work with. Acts 12:24 Churches continues to enjoy the Lord's favor as we seek to grow his Kingdom."
[tb-dynamic-container provider=" source=" field=" removeDeadLinkTarget="true"]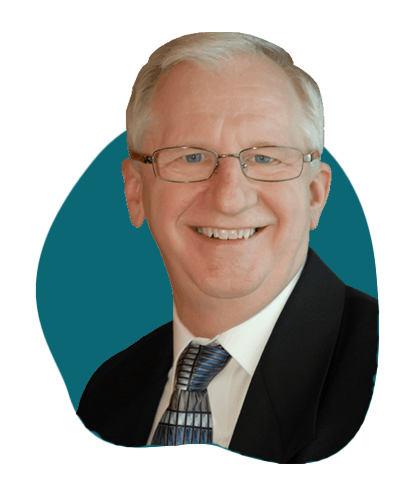 [/tb-dynamic-container]
Rev. David Harvey
Conference Superintendent
David.Harvey@Acts1224Churches.com
[tb-dynamic-container provider=" source=" field=" removeDeadLinkTarget="true"]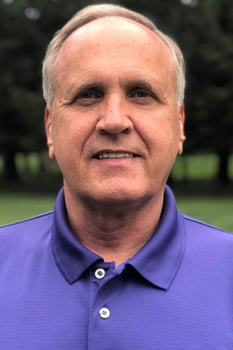 [/tb-dynamic-container]
Rev. Jack Steele
Administrative Superintendent
Jack.Steele@Acts1224Churches.com
[tb-dynamic-container provider=" source=" field=" removeDeadLinkTarget="true"]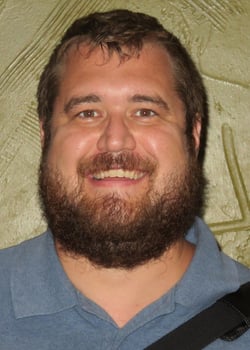 [/tb-dynamic-container]
Rev. Eric "Tupper" Ware
MEG Vice Chair & Director of Operations
Tupper.Ware@Acts1224Churches.com
[tb-dynamic-container provider=" source=" field=" removeDeadLinkTarget="true"]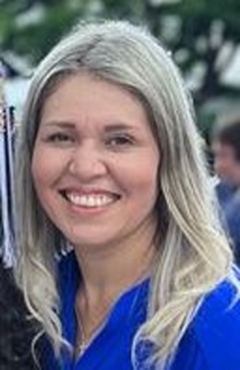 [/tb-dynamic-container]
Gyselle Olivio
Administrative Assistant
Gyselle.Olivio@Acts1224Churches.com
Regional System
District Leaders
[tb-dynamic-container provider=" source=" field=" removeDeadLinkTarget="true"]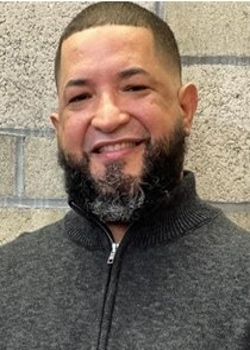 [/tb-dynamic-container]
Sixto Tolentino
South Boston – MA
[tb-dynamic-container provider=" source=" field=" removeDeadLinkTarget="true"]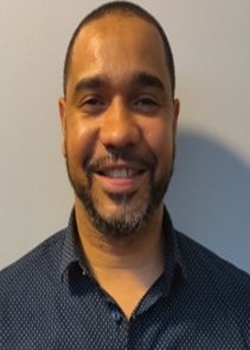 [/tb-dynamic-container]
Gerson Bido
North Boston – MA
[tb-dynamic-container provider=" source=" field=" removeDeadLinkTarget="true"]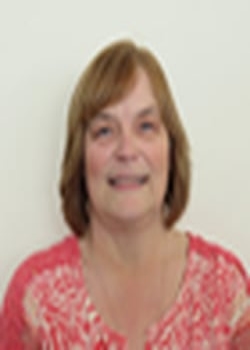 [/tb-dynamic-container]
Rev. Nancy Barrow
Eastern New York
[tb-dynamic-container provider=" source=" field=" removeDeadLinkTarget="true"]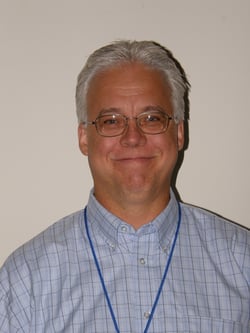 [/tb-dynamic-container]
Rev. Kevin Rollo
Windsor – NY
[tb-dynamic-container provider=" source=" field=" removeDeadLinkTarget="true"]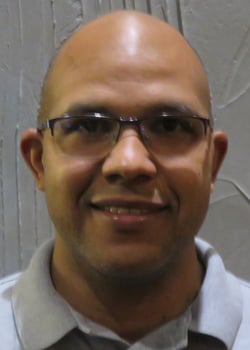 [/tb-dynamic-container]
Rev. Jose Sosa
Bronx – NY
[tb-dynamic-container provider=" source=" field=" removeDeadLinkTarget="true"]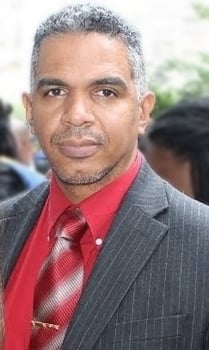 [/tb-dynamic-container]
Rev. Robert Castro
Brooklyn – NY
[tb-dynamic-container provider=" source=" field=" removeDeadLinkTarget="true"]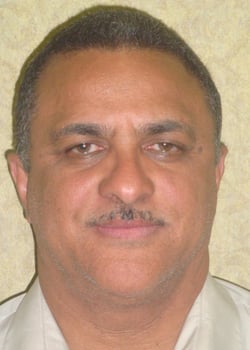 [/tb-dynamic-container]
Rev. Contantino Gonzalez
Allentown – PA
[tb-dynamic-container provider=" source=" field=" removeDeadLinkTarget="true"]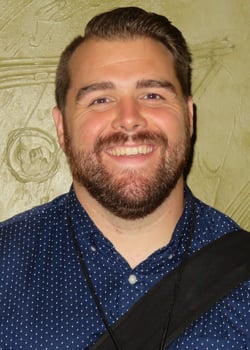 [/tb-dynamic-container]
Rev. Ken Platt
Wilkes Barre – PA
[tb-dynamic-container provider=" source=" field=" removeDeadLinkTarget="true"]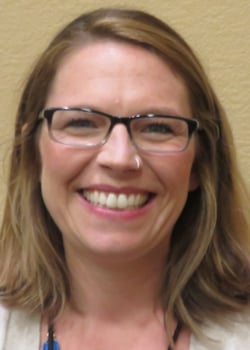 [/tb-dynamic-container]
Rev. Tasha Hover
Philadelphia – PA
[tb-dynamic-container provider=" source=" field=" removeDeadLinkTarget="true"]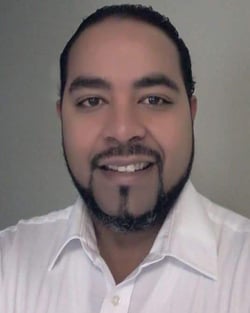 [/tb-dynamic-container]
Rev. Erick Collado
Paterson – NJ
[tb-dynamic-container provider=" source=" field=" removeDeadLinkTarget="true"]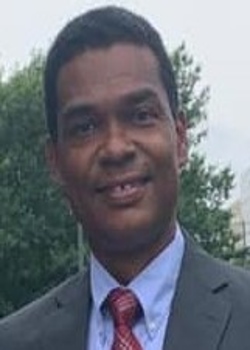 [/tb-dynamic-container]
Rev. Jose Tapia
South Jersey – NJ
[tb-dynamic-container provider=" source=" field=" removeDeadLinkTarget="true"]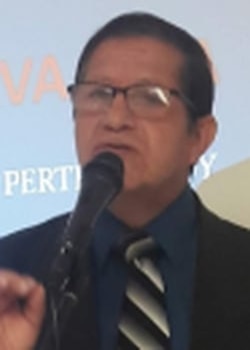 [/tb-dynamic-container]
Rev. Rudy Saharig
West Orange – NJ
[tb-dynamic-container provider=" source=" field=" removeDeadLinkTarget="true"]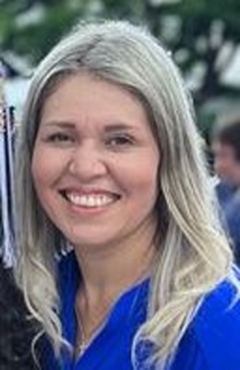 [/tb-dynamic-container]
Gyselle Olivio
Baltimore/Washington – MD
[tb-dynamic-container provider=" source=" field=" removeDeadLinkTarget="true"]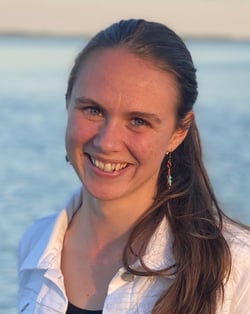 [/tb-dynamic-container]
Rev. Kayleigh Clark
Baltimore Metro – PA
[tb-dynamic-container provider=" source=" field=" removeDeadLinkTarget="true"]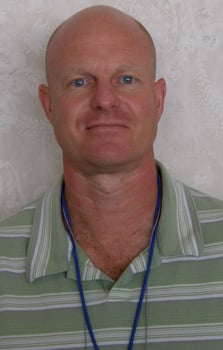 [/tb-dynamic-container]
Rev. Rich Edwards
Washington DC Metro
[tb-dynamic-container provider=" source=" field=" removeDeadLinkTarget="true"]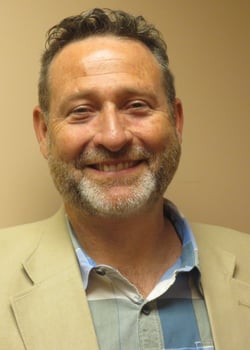 [/tb-dynamic-container]
Rev. Blake Wood
Virginia
[tb-dynamic-container provider=" source=" field=" removeDeadLinkTarget="true"]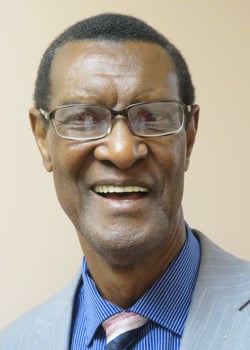 [/tb-dynamic-container]
Rev. Manoel Olivio
Fort Myers – FL
Regional MEG Chairs
[tb-dynamic-container provider=" source=" field=" removeDeadLinkTarget="true"]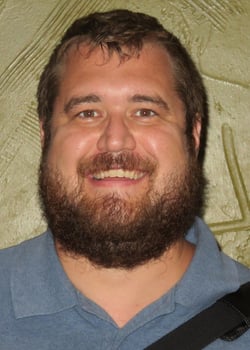 [/tb-dynamic-container]
Rev. Eric "Tupper" Ware
Confernce Vice Chair
[tb-dynamic-container provider=" source=" field=" removeDeadLinkTarget="true"]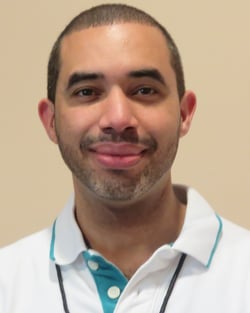 [/tb-dynamic-container]
Rev. Erasmo Capellan
Bston MEtro and Northern New England
[tb-dynamic-container provider=" source=" field=" removeDeadLinkTarget="true"]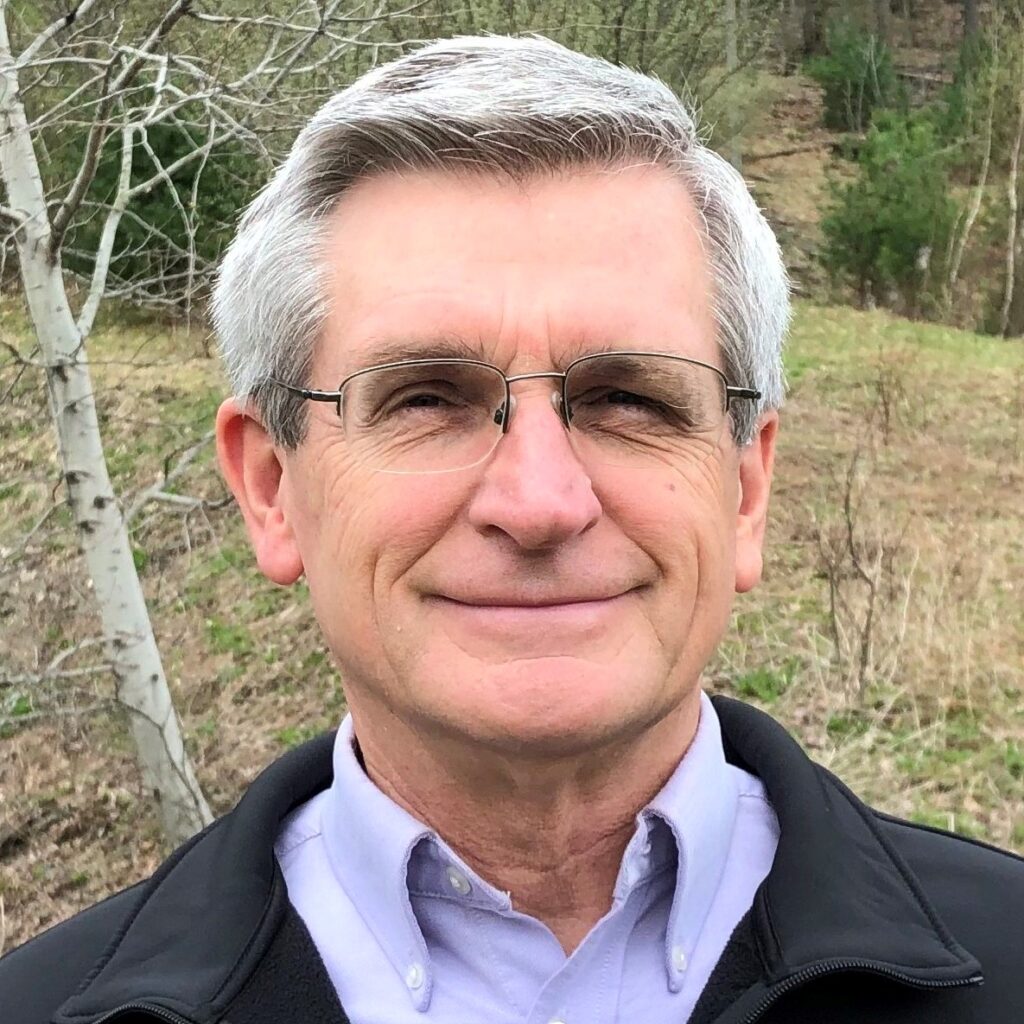 [/tb-dynamic-container]
Rev. Larry Light
Eastern New York
[tb-dynamic-container provider=" source=" field=" removeDeadLinkTarget="true"]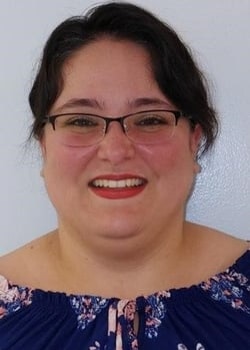 [/tb-dynamic-container]
Rev. Maria Rodriguez
New York City
[tb-dynamic-container provider=" source=" field=" removeDeadLinkTarget="true"]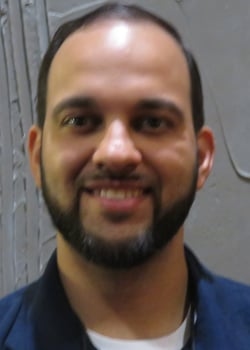 [/tb-dynamic-container]
Rev. Ariel Ramos
Eastern Pennsylvania
[tb-dynamic-container provider=" source=" field=" removeDeadLinkTarget="true"]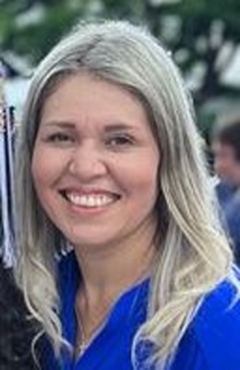 [/tb-dynamic-container]
Rev. Gyselle Olivio
Maryland & DC
[tb-dynamic-container provider=" source=" field=" removeDeadLinkTarget="true"]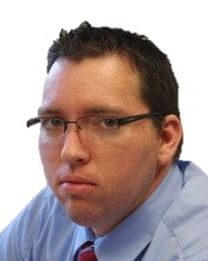 [/tb-dynamic-container]
Rob Morgan
Virginia
Regional Superintendents
[tb-dynamic-container provider=" source=" field=" removeDeadLinkTarget="true"]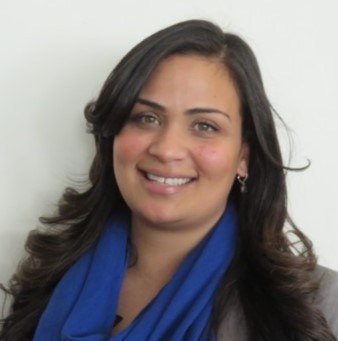 [/tb-dynamic-container]
Rev. Giselle Bido
Boston Metro & Northern NE
[tb-dynamic-container provider=" source=" field=" removeDeadLinkTarget="true"]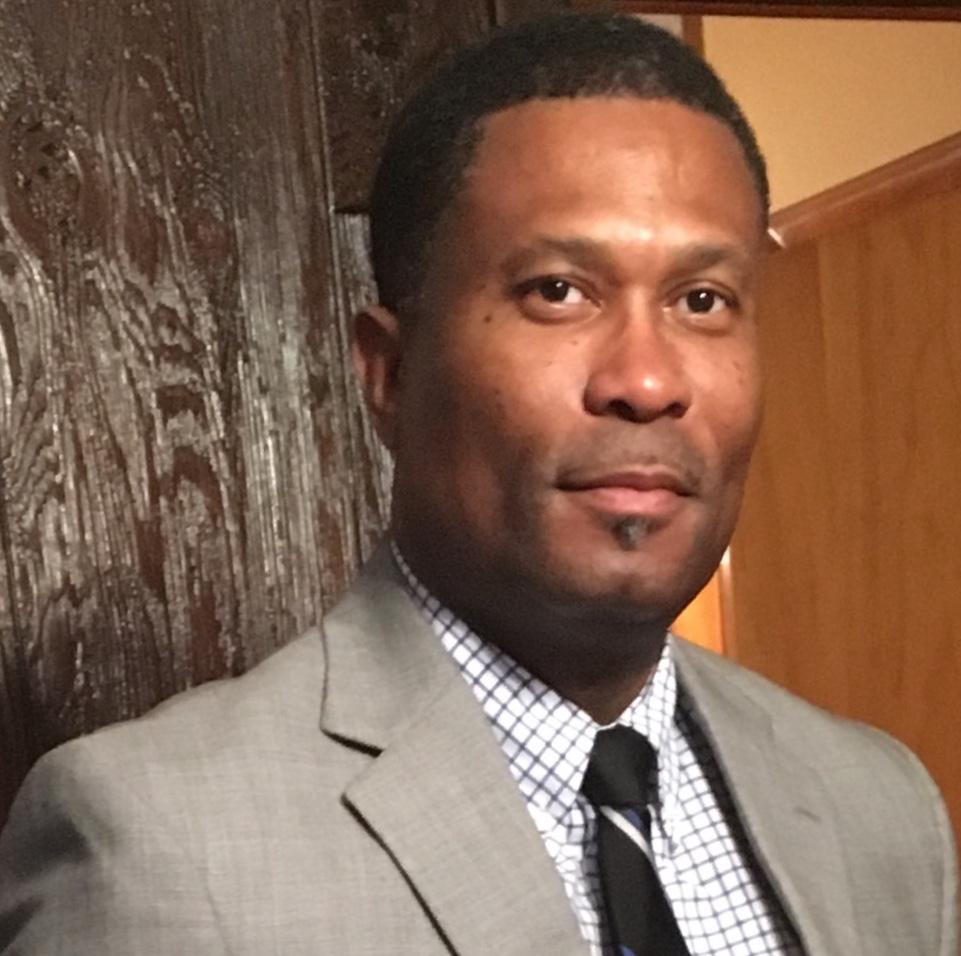 [/tb-dynamic-container]
Rev. Dukens Boliere
Connecticut
[tb-dynamic-container provider=" source=" field=" removeDeadLinkTarget="true"]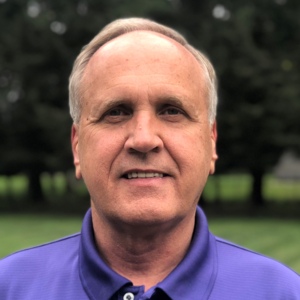 [/tb-dynamic-container]
Rev. Jack Steele
Eastern NY
[tb-dynamic-container provider=" source=" field=" removeDeadLinkTarget="true"]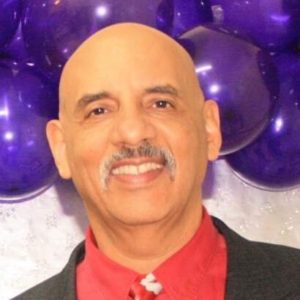 [/tb-dynamic-container]
Rev. Joel Guzman
New York City
[tb-dynamic-container provider=" source=" field=" removeDeadLinkTarget="true"]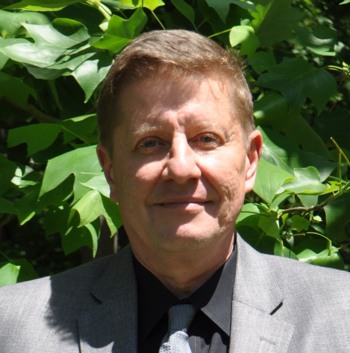 [/tb-dynamic-container]
Rev. Doug Cross
Maryland DC & Virginia
[tb-dynamic-container provider=" source=" field=" removeDeadLinkTarget="true"]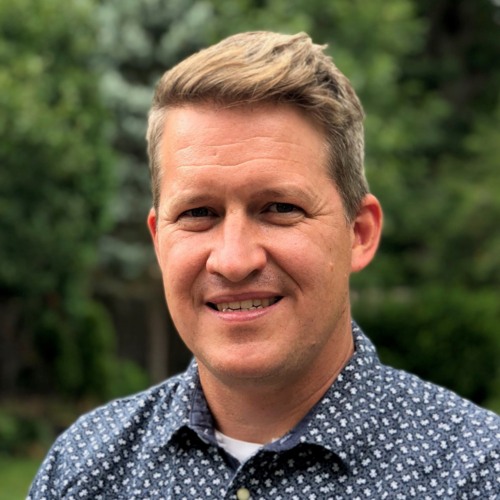 [/tb-dynamic-container]
Rev. J.R. Rushik
Eastern PA