How Can We Help You Succeed In Ministry?
We believe we have the system and necessary training resources to nurture your ministry and provide the necessary direction for healthy growth and achieving the potential to start other ministries for Jesus.
We have developed efficient training resources with an organizational structure so you can fulfill your calling in ministry.
Here Is Why Connecting With Our Acts Church Network Can Benefit Your Ministry
We are members of the Free Methodist Church, a denomination founded in 1860 by Benjamin Titus Roberts, and our theology is based on the teachings of John Wesley. Our organization aims to serve God with a grateful heart by making known to all people everywhere God's call to wholeness through forgiveness and holiness in Jesus Christ, and to invite into membership and to equip for ministry all who respond in faith.
Many independent churches today struggle with the continuation of ministry for generations to come. Since the Lord Jesus told us to work together, we developed efficient training resources and organizational structures for pastors and churches. By participating in our network of churches you can belong to a more significant movement, secure spiritual covering, access a broad network of coaching and guidance, and receive training for those that aspire to ministry and ordination credentials; and as a bonus, your ministry will have a stand before the government as you implement the sound biblical doctrine.
At a deeper level, you can affiliate with us, where the pastor not only becomes part of a larger family and receives the care and resources to excel in ministry, but the church also receives the necessary guidance to grow, flourish and multiply its ministry.
Its Kingdom work, and by working together, we get farther!
We concentrate our work on five strategic areas where the nurturing of obedience can be most effective. They are: Church Planting, Dynamic Family Ministry, Spiritual Covering for Churches seeking to belong to a thriving organization and Mentoring and Ministerial Support so anyone can output the necessary effectiveness toward Kingdom Expansion.
[tb-dynamic-container provider=" source=" field=" removeDeadLinkTarget="true"]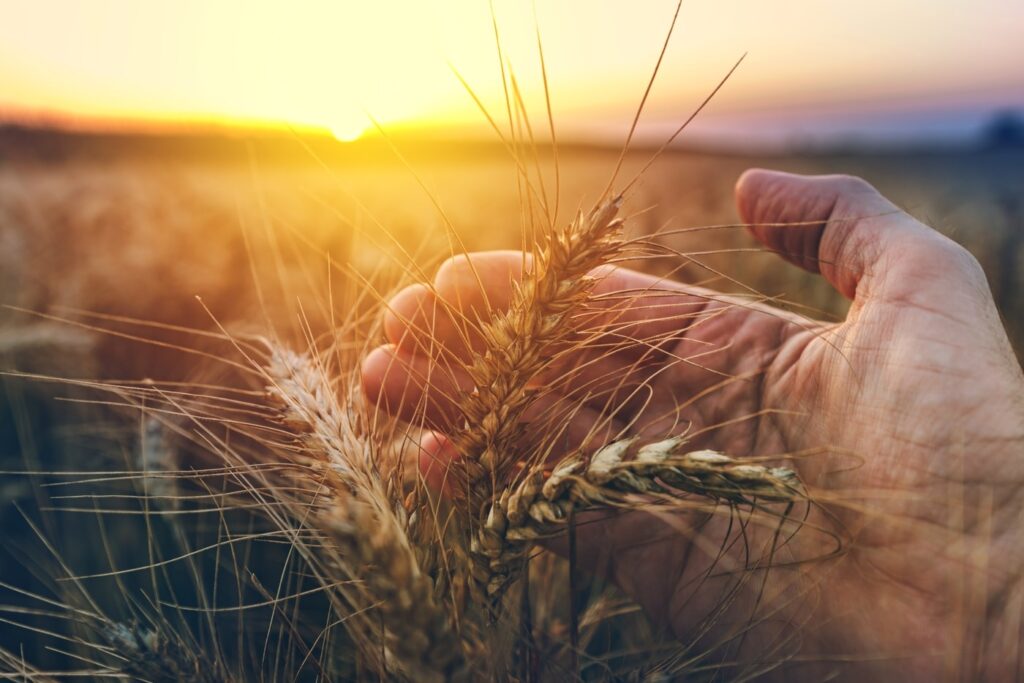 [/tb-dynamic-container]
"I continue to dream and pray about a revival of holiness in our day that moves forth in mission and creates authentic community in which each person can be unleashed through the empowerment of the Spirit to fulfill God's creational intentions."
[tb-dynamic-container provider=" source=" field=" removeDeadLinkTarget="true"]

[/tb-dynamic-container]
By Contacting Us Today, We Will…
Help You Discern Your Calling And Start Your Church Plant
We are here to help you discern the calling you are sensing in your heart. We want to lead toward the first steps that will make it possible for you to plant a church in obedience to Jesus' call. It will not be just "one more church." It will be the church that will gather those Jesus is calling to mend their broken lives, healing of wounds, and give them hope for their souls and a meaningful purpose for their lives.
Train You To Reach Out To Your Friends And Community
Our strategies are simple and are designed to get you connected quickly into your community. You will receive qualified and empowering training while you are active in the harvest field.
We model ourselves in the teaching of Jesus in the gospel of Luke 10. You are the worker Jesus is calling. Just as Jesus sent us, we are sending you.
Set Your Path For Church Planting And Multiplication
It begins with your vision to lead our church to think about the ones outside the church. That is where the harvest is.
The Holy Spirit wants to increase your capacity of fruitfulness, not only to plant one church. Jesus is calling you to plant thousands of churches. Also, for you to be a multiplier of church planters everywhere the Spirit leads you to go.
[tb-dynamic-container provider=" source=" field=" removeDeadLinkTarget="true"]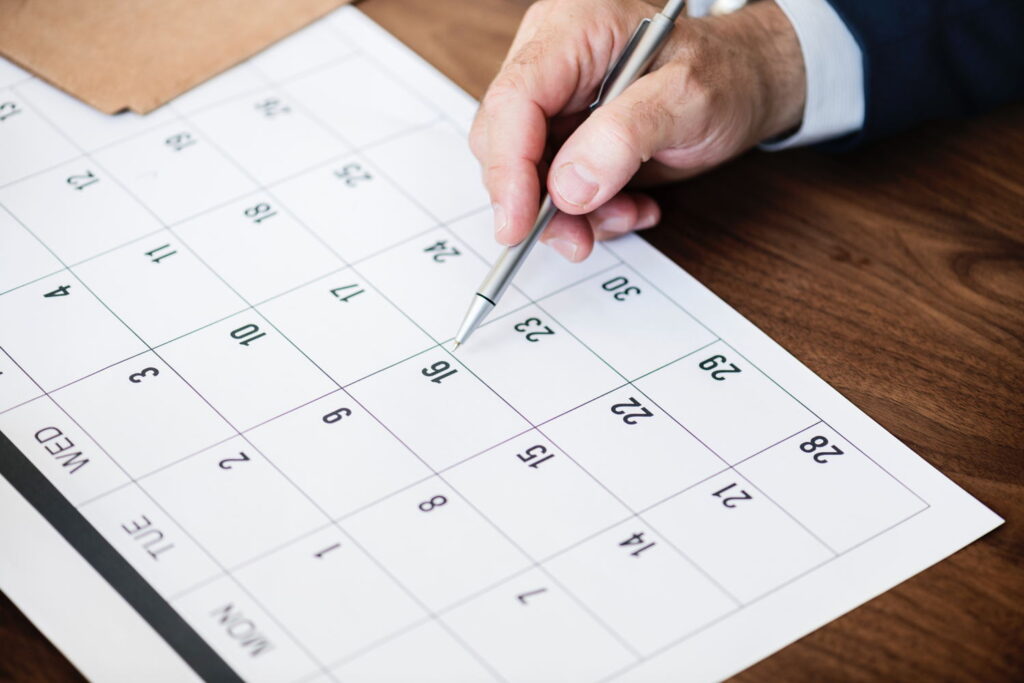 [/tb-dynamic-container]
Contact Us Today
[cred-form form="web-message-contact-form" ]