Acts 12:24 Churches
The Work That Matters
Our drive is to expand the Kingdom both through the growth of our current churches and through planting new churches. We exist for caring to churches, to encourage and train pastors and church planters and assist in the starting of new churches.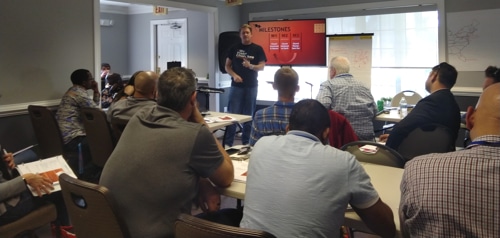 Ordained Ministry
Are You Sensing A Calling For Ministry?
If you are sensing God's call to the ordained ministry, start by taking this necessary step to understand what the Holy Spirit is really saying to you.
Initiate conversations about your calling with your lead pastor or someone from the your local church leadership, and also contact us for more information.
[tb-dynamic-container provider=" source=" field=" removeDeadLinkTarget="true"]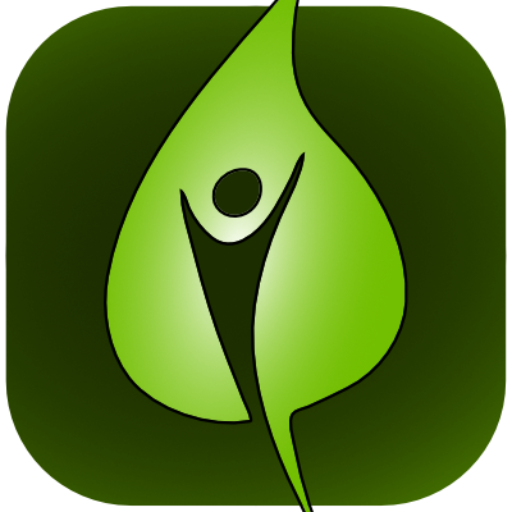 [/tb-dynamic-container]
Acts 12:24 Churches
Presents:
Together Family Conference
July 21 – 23, 2024 – Lancaster, PA
We exist to resource and equip families so they find meaning and fulfilment as families, where they together can live Jesus each and every day of their lives.
Our vision is that children will grow up as obedient disciples of Jesus Christ and will start their own Christian family in which the father, mother and children live as obedient disciples of Jesus Christ. We want your children to grow up in a Christian home so that their children can grow up in a Christian home. We want Christian families to reproduce Christian families.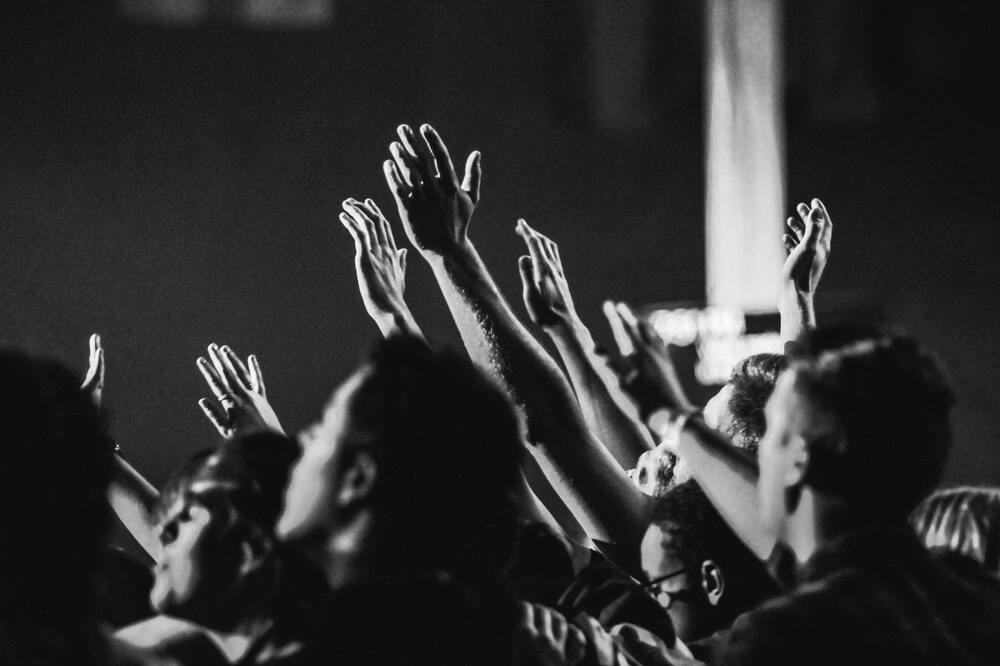 Worship
A Christ-Centered family experience inviting families to laugh, pray, and enter into the presence of God together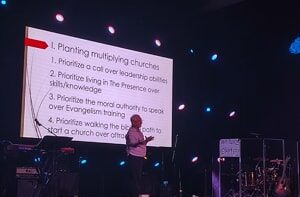 Godly Speakers
Resource for families to come home equipped and encouraged to live as the Christian family God created them to be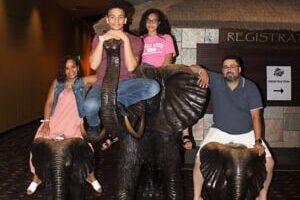 Family Memories
Invest this time in your family, create memories and strengthen bonding in your family and in the lives of those around you.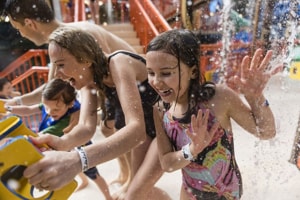 Priceless Moments
A thrilling experience with laughter and togetherness in an environment suitable for family fun despite of size and age!
Event Countdown
Don't let this life-changing experience pass you by. Register Today!
Acts 12:24 Churches In Action
We strive for results that are pleasing to God in everything we do. It requires a deep dependence on the Holy Spirit to achieve the desired excellence from the work of our hands as we resource and empower others so they can fulfill their calling and purpose towards one goal –Making Disciples That Make Other Disciples, who will make disciples.
"When he saw the crowds, he had compassion on them, because they were harassed and helpless, like sheep without a shepherd." Matthew 9:36
The Power of Network in Stewardship & Expansion
If you want your ministry to grow or the Lord is calling you to plant a church, we want to help fulfill that call.
Contact us today, and you will be surprised by the tremendous opportunity that is made available as we walk alongside with you

[tb-dynamic-container provider=" source=" field=" removeDeadLinkTarget="true"]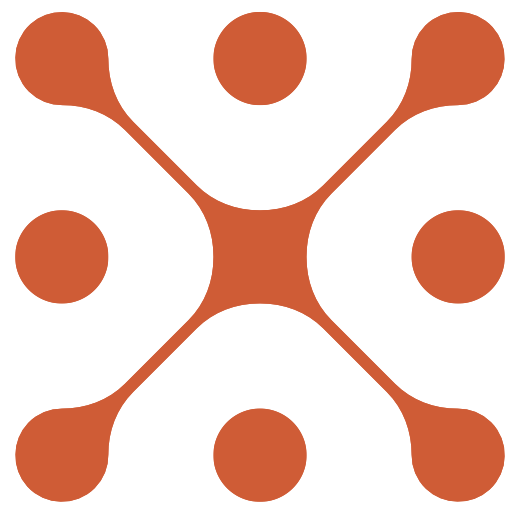 [/tb-dynamic-container]
CHURCH DEVELOPMENT
NETWORK
A resourceful church planting setting for training and coaching various startup churches and ministries
We have dozens of churches under our spiritual covering; however, what thrills us the most is the fact that we have, trained, empowered, and commissioned hundreds of church planters into the harvest field.
Wouldn't you want to be one among them?
Contact Us Now
[cred-form form="web-message-contact-form" ]