[tb-dynamic-container provider=" source=" field=" removeDeadLinkTarget="true"]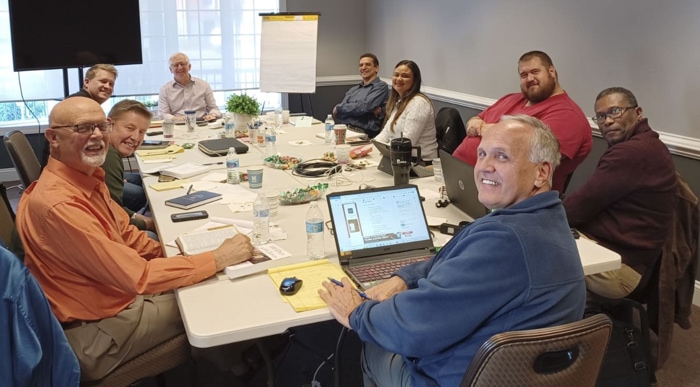 [/tb-dynamic-container]
We are a multicultural organization with churches worshiping in fifteen different languages. We are intentional about ministering among different cultures. We seek to model the scriptural teachings that tell us we are all one in Christ. We believe that every people group that makes up our organization deserves a "seat at the table" as we function together and make decisions together.
Enduring Initiatives
Steward, Expand & Multiply
Our genuine desire in seeking to understand, apply and experience growth, similar to how the Holy Spirit led the start and development of the church in the book of Acts, produced in us the development of a motivational drive which we call "Enduring Initiatives."
These Enduring Initiatives are summarized in the words "Steward, Expand, and Multiply." They are enduring because we want to continue a clear focus on these goals over many years. They are initiatives because we want pastors and local churches to bring their own initiative and creativity to these tasks. We believe these Enduring Initiatives enable us to keep our focus firmly on local churches.
Steward Initiative
God has blessed Acts 12:24 Churches in many ways. We want to steward well what God has given to us. Every local church, every pastor and pastor's family, and every local church member has been entrusted to our care by God. To steward well what God has given us, Acts 12:24 Churches functions in a regional system, with each region having its own Regional Superintendent, District Leaders, and Regional Personnel (MEG) Board. Currently we have seven Regional Superintendents.
Our systems has an impromptu and intentionally diversified our leadership, our reach, and our approaching methods of training and oversight while preserving our identity and set of values.
[tb-dynamic-container provider=" source=" field=" removeDeadLinkTarget="true"]

[/tb-dynamic-container]
[tb-dynamic-container provider=" source=" field=" removeDeadLinkTarget="true"]

[/tb-dynamic-container]
[tb-dynamic-container provider=" source=" field=" removeDeadLinkTarget="true"]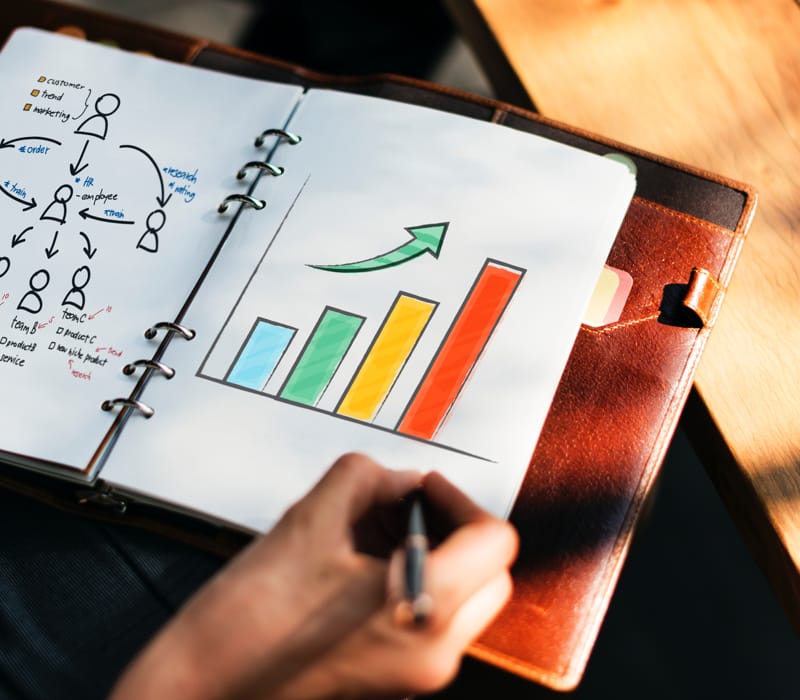 [/tb-dynamic-container]
Expand Initiative
Growth goals are essential to an organization. They help us ensure that we are using our resources in productive ways. At Acts 12:24 Churches, we want to expand the Kingdom by growing at the rate of 6% per year. We want to experience growth both through healthy growing churches and through church planting.
Most healthy churches grow. We want to encourage churches and pastors to see new conversions each year and to move the Kingdom forward through a growing local church. We also want to focus on church planting. The goal is to involve as many congregations as possible in planting a new church. We have seen good success in new church planting by local churches. More churches and pastors are participating in the "churches planting churches" vision.
[tb-dynamic-container provider=" source=" field=" removeDeadLinkTarget="true"]

[/tb-dynamic-container]
Acts 12:24 Churches is also committed to starting a church multiplication movement based on the church planting model based on Luke 10. That is, we deeply believe in the simplicity of this model that portrays two main areas: the person of peace and the financial resources. Jesus declared the resources to plant churches were in the harvest, and Jesus was the one to send all the workers if we asked him to do it. While these churches start with a small group, they are not intended to be house churches only but to develop into a more structured church.
This model uses one common practice, finding obedient disciples called by Jesus and teaching new disciples to obey Jesus by making other disciples and so forth.
Our model was developed specifically for the West. It resembles T4T, Movement that Changed the World, Bruce Bennett, No Place Left. Many church planting movements have been very successful around the globe, but not in North America and Europe. Since the day we clearly heard from the Spirit to dedicate our lives to the quick expansion of the Kingdom, we developed the Church Planting Strategies, and our aim is the "Relentless Pursue of Obedient Disciples".
Our desire is to see new churches that reproduce to at least four generations, but also to see churches reproduce to many more generations as God guides and provides. We can do this because the resources are in the harvest.